Director of Regulatory Policy for the National Defense Organization, Corbin Evans, MPA '12, reflects on his Truman School experiences
Monday, November 4, 2019 - 12:30 pm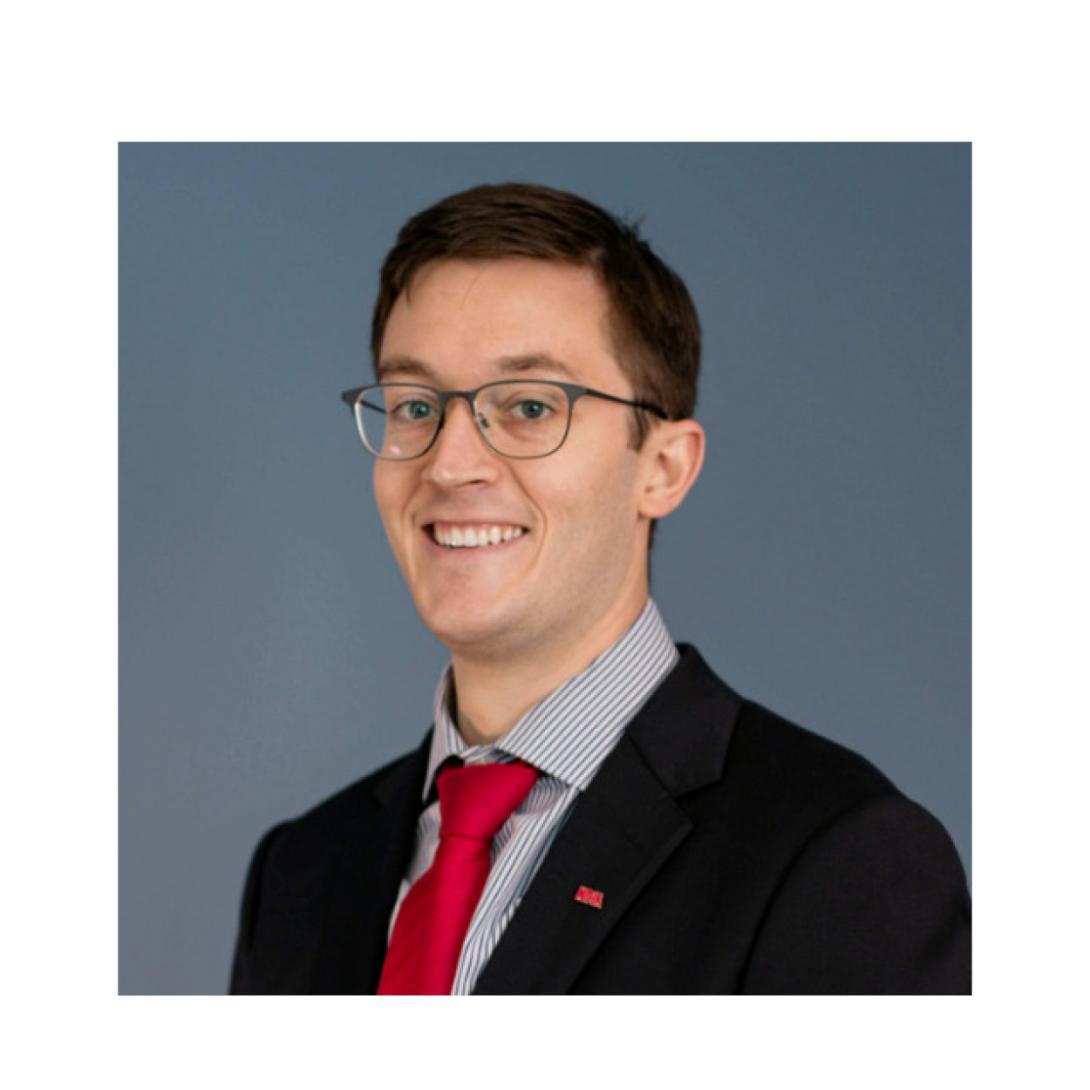 In his position as Director of Regulatory Policy for the National Defense Organization, Corbin Evans, MPA '12, puts the collaborative skills he learned at the Truman School into practice.
Evans earned his undergraduate degree in Political Science, and worked in Jefferson City before pursuing a master's degree to better understand how public policy influences politics.
 "I worked in the Missouri State Capitol before and during my time at the Truman School, so it was certainly a natural fit there at Mizzou," he said. "The Truman School did a great job of orienting my knowledge base to policy work, and the ways in which policies move throughout the process."
Evans benefited from the ability to continue networking with state capitol professionals while attending school. He also appreciated the diversity of the student population.
"I thought it was a great mix between in the classroom work combined with engagements with professionals in Jefferson City, as well as outside policy experts," he said. "The mix of traditional and nontraditional students was also something I found to be a positive."
Evans also notes that the ability to understand how regulatory policy works in political spheres is something that directly helps him in his role as Director of Regulatory Policy. In this position, he is responsible for representing his clients to executive branches of the government.
"People don't think of the regulatory space as quite as valuable, despite it being something that governs and impacts a large section of the federal government," said Evans.
Above all, he recommends that students take advantage of their ability to work with people from all backgrounds when developing comprehensive policies.
"[The most important lesson I learned at the Truman School was] the ability to work with others," he said. "The collaborative nature of the program, whether it be group projects or presentations or consulting, was probably the most valuable."