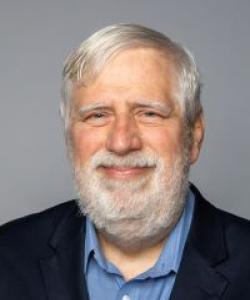 location_on
E327 Locust Street Bldg., 615 Locust Street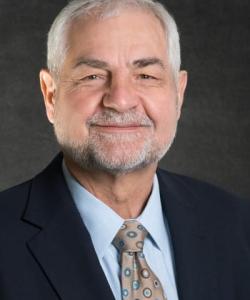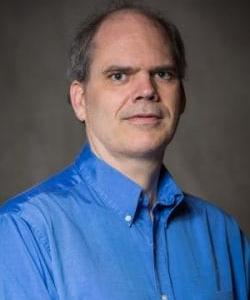 Professor, Political Science
location_on
E307 Locust Street Bldg., 615 Locust Street
Study Abroad
The University of Missouri offers a variety of study abroad programs for its students in Canada. A student exchange and a Study Abroad program with the University of New Brunswick also are available. The College of Agriculture, Forestry, and Natural Resources offers a summer study abroad program in Canada. Please visit the International Center for more information about these and other study abroad opportunities.
Internships/Fellowships
International Council for Canadian Studies
Canadian Studies Postdoctoral Fellowships
www.iccs-ciec.ca
The International Council for Canadian Studies sponsors both Canadian and foreign students who have completed a doctoral degree on a topic primarily related to Canada to visit a Canadian or foreign university with a Canadian Studies program for a one to three month teaching or research fellowship.
Canada-US Fulbright Program
www.cies.org
Fulbright Scholar Awards are available to Canadian and American faculty members, post-doctoral researchers and experienced professionals who wish to lecture, conduct research or undertake a combination of both activities at an American or Canadian institution, respectively. Fulbright awards provide a fixed sum award of $7,500 for one semester or US$15,000 for an academic year (9 months) and include health insurance. Applications from eligible American scholars will be accepted by the Council for International Exchange of Scholars in Washington, D.C. until August 1.
Government of Canada
Canadian Embassy Internships - Washington, D.C.
www.dfait-maeci.gc.ca
The program is designed to provide students with an opportunity for involvement in governmental affairs, and to provide a general understanding of the Canada-U.S. bilateral relationship through the dynamics at work in the Embassy. Canadian and American students at colleges and universities in Canada and the U.S. are welcome to apply.
Media Websites

National Broadcast News Websites:

National Print Journalism Websites:

Provincial Print Journalism Websites:

Arts and Culture:

Research:

Women's Studies

Political Parties

These federal sites will provide links to provincial assocations of the party:

Government Websites

Federal Government:

Provincial Governments:

Canadian Embassies:

Aboriginal Associations:

Organizations:
The Mid-West Association for Canadian Studies (MWACS) is a regional organization supporting the study of Canada by scholars in midwestern North America.
Recent biannual MWACS conferences were held in Omaha, Nebraska (2004), Kansas City, Missouri (2007), St. Louis, Missouri (2008), Windsor, Ontario (2010), Grand Forks, North Dakota (2012), and East Lansing Michigan (2014).
For more information on MWACS, see www.mwacs.us.
To subscribe to the MWACS electronic list:
Address an email to listserv@lists.missouri.edu
In the body of the message, type:
SUBSCRIBE MWACS-L your_first_name your_last_name
For best results, leave the subject line blank and remove any signature or other text in the message.
Thank you for your interest in the Mid-West Association for Canadian Studies!
Past Canada Days at MU
March 2012 Canada Days at MU

March 2011 Canada Days at MU

March 2010 Canada Days at MU

March 2009 Canada Days at MU

March 2008 Canada Days at MU

April 2007 Canada Days at MU
February 2006 Canada Days at MU

Schedule (pdf)