Dr. Oded Gurantz to lend his expertise to the federal government
Tuesday, June 29, 2021 - 12:16 pm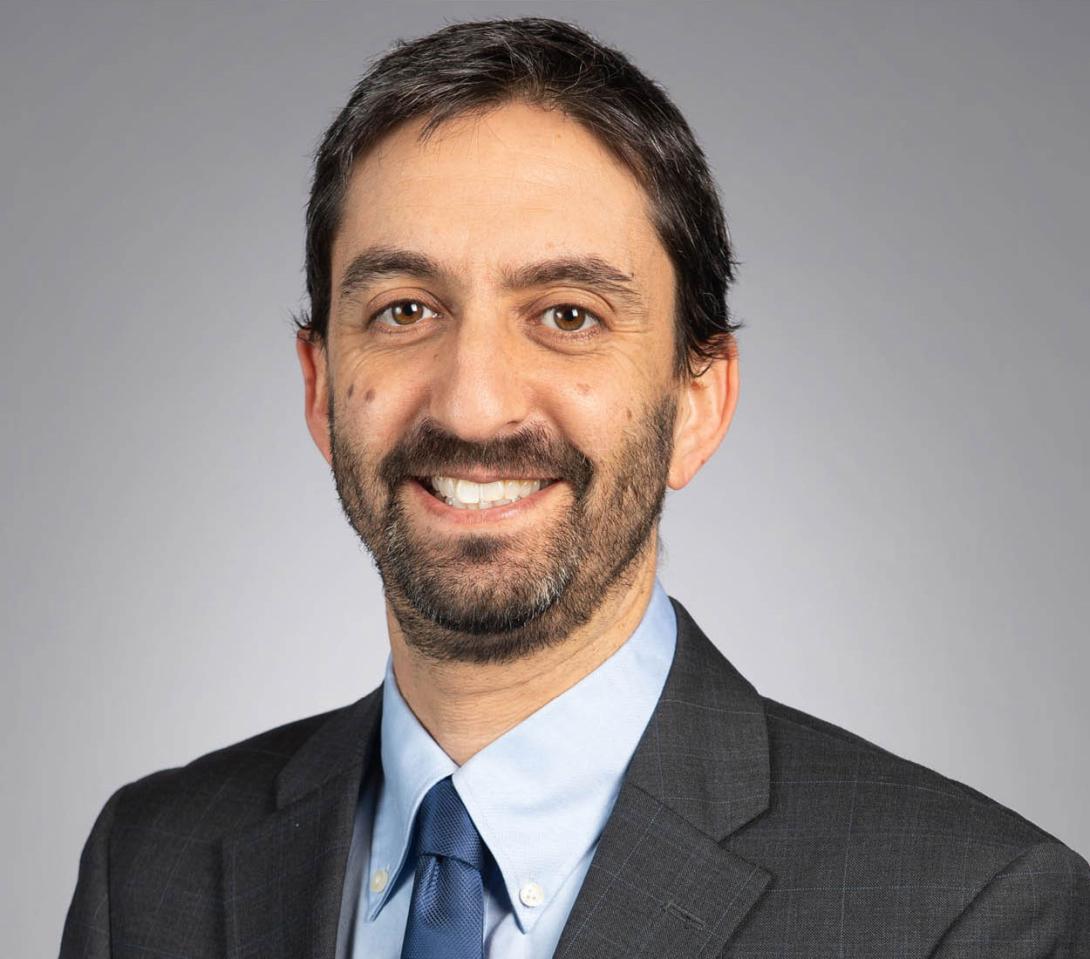 Truman School Assistant Professor Dr. Oded Gurantz has been selected to serve as an academic affiliate to the Office of Evaluation Sciences, housed within the U.S. General Services Administration. Beginning August 1, Gurantz will be "on loan" to the agency, which according to its website provides "government-wide expertise and support on leading practices for evidence-building and evaluations, and partners with Federal agencies to answer priority questions u
sing rapid and rigorous evaluation."
"The idea is to use behavioral sciences to try to improve the efficiency and the functioning of the federal government," said Gurantz. For example, in some cases, federal programs are underutilized because the administrative burden for accessing these programs is too high. Therefore, a project may involve doing experimental evaluations of different kinds of outreach to determine what is the most effective way to get eligible individuals to participate.
Some examples of completed projects involved looking for ways to increase college enrollment among post-9/11 GI Bill beneficiaries, evaluating how to increase landowner participation in a wildfire risk evaluation, and exploring how to encourage social security recipients to self-report wage changes.
One of the aspects of the program Dr. Gurantz most appreciates it its rigor. For each project, an investigator writes up a very specific plan outlining the scope of the project, the assumptions used, and the expected outcomes. "This makes it a very transparent process leading to very high-quality research." said Gurantz.
Another beneficial outcome Gurantz notes is the potential for a sustained collaboration between academia and government, to the benefit of both. The federal government gets access to the expertise of scholars doing cutting-edge research, and the scholars get the opportunity to work on real-world public policy matters. "This opportunity will give me meaningful experience in federal public policy-making," said Gurantz. "I can envision this helping both my research and teaching, as I gain additional insights from the collaborative process."