A Message to the Graduating Class of 2020!
Friday, May 15, 2020 - 8:24 am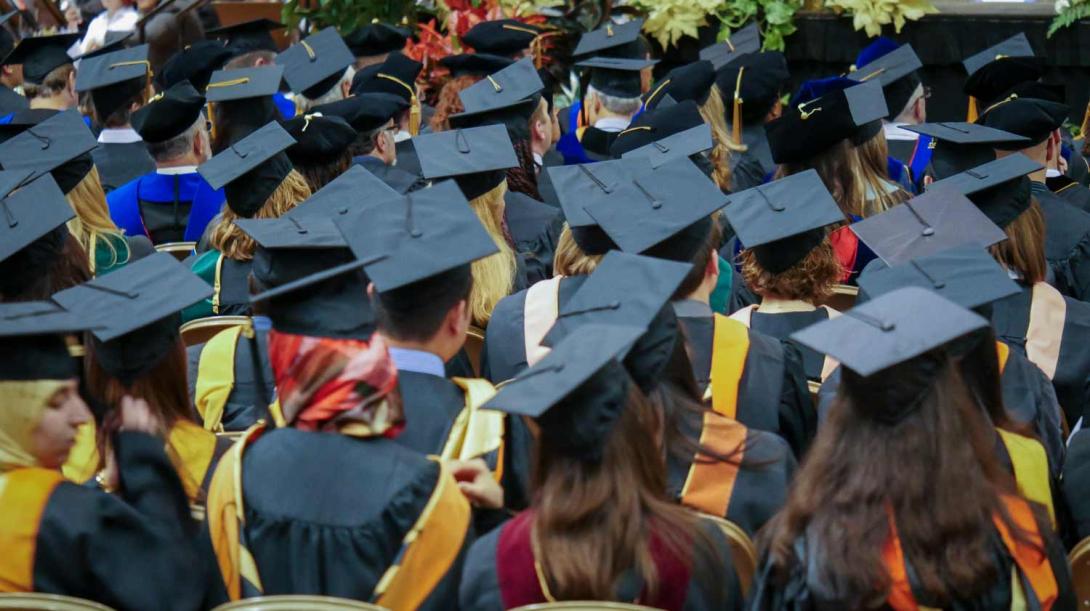 Congratulations to our political science graduates! We wish we could celebrate with you in person, but for now we will have to cheer from afar. We are so proud of your success, growth, and accomplishments. You have made the University of Missouri proud, and we cannot wait to see what you do from this day forward.
Congratulations class of 2020!
MIZ-