Oded Gurantz receives prestigious NAEd/Spencer Foundation Postdoctoral Fellowship
Thursday, June 18, 2020 - 4:36 pm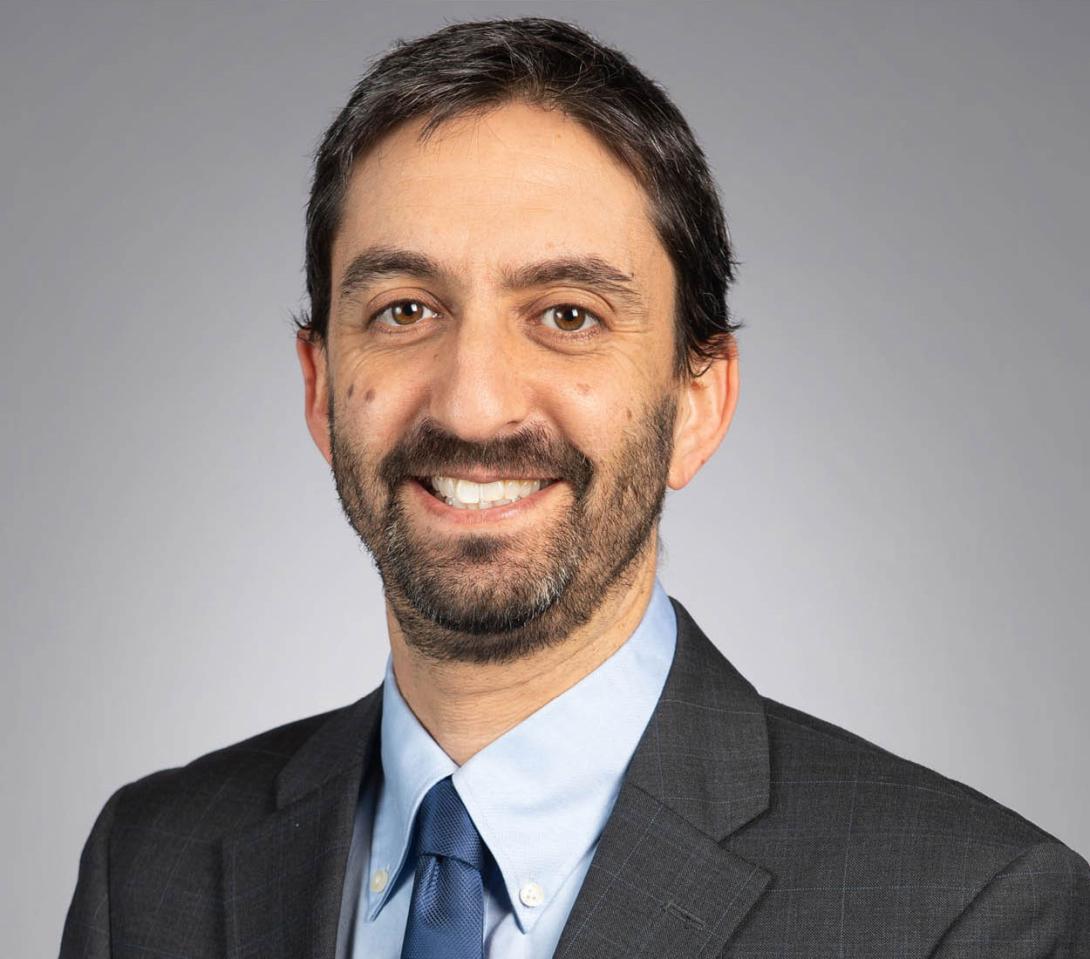 The National Academy of Education (NAEd) recently announced that Truman School Assistant Professor Oded Gurantz was one of the recipients of the 2020 NAEd/Spencer Postdoctoral Fellowship. Each year, 30 pre-tenure scholars receive a $70,000 award to further their research in areas addressing critical national and international issues in education. The award provides funding for fellows to focus on research and attend professional development retreats.
"The NAEd/Spencer Fellowship Programs cultivate the next generation of education scholars by funding their research projects and providing resources to strengthen
their research and research training, including mentorship from NAEd members.  We consider these fellows to be among the best in their respective fields, and I look forward to working with them in the coming year," said NAEd Board President Dr. Gloria Ladson-Billings in a web announcement.
With this award, Gurantz will evaluate how a dramatic reduction in course availability in California's community colleges during the Great Recession affected the educational attainment of California's students. This research is important because these schools serve the highest need students with the fewest resources.
"I feel really fortunate to receive this award and follow in the footsteps of so many great scholars," said Gurantz.
More generally, Gurantz's research focuses on gaps in college enrollment and completion between students from historically underserved groups and their more privileged peers and has been published in some of the leading economic, policy, and education journals. With a background in economics and education policy, he uses quantitative research methods, primarily quasi-experimental and experimental designs, to examine programs and policies that are both effective and efficient in ameliorating educational disparities. A key component of Gurantz's research agenda is the development of long-term, collaborative partnerships with educational and government agencies. This approach helps his findings address not just theoretical questions in the literature, but ensures that the results are relevant to current public policy debates and well-positioned to lead to actionable change.