Political polarization doesn't dominate people's perceptions of COVID-19
Thursday, January 12, 2023 - 3:22 pm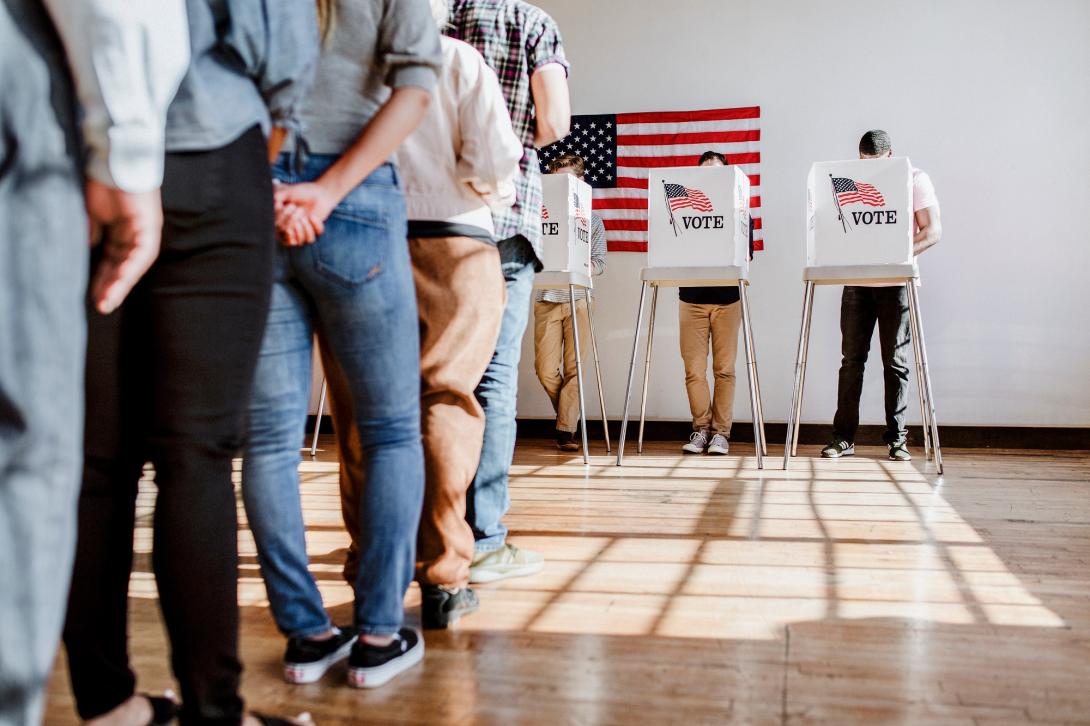 The COVID-19 pandemic has been perceived in the national media as a largely partisan issue in the United States, with Democrats being portrayed as more concerned about the severity of the pandemic than Republicans. However, a new study by a University of Missouri researcher and colleagues suggests that while these political tendencies are still local, partisan beliefs do not seem to overshadow how people perceive the severity of the pandemic in their own communities.
The study, published in the Journal of Health Politics, Policy and Law, was based on analyzing survey responses from 1,000 participants who took the Cooperative Election Study (CES) in 2020.
Jake Haselswerdt, an associate professor of political science at the Truman School of Government and Public Affairs, said the study found that even people who supported Republican candidates at the ballot box were aware of the severity of the pandemic in their local communities.
Read more at Show Me Mizzou.